"We are now offering guided fishing trips on Sandy River Reservoir"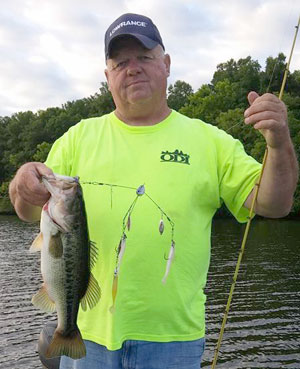 Ruben Williams
Sailor's Creek Outfitters has teamed up with long time tournament angler Ruben Williams to offer guided bass fishing trips on Sandy River Reservoir.
The 740 acre reservoir has been open since 1996 and Ruben has been logging thousands of tournament and recreation hours on the lake every year since the day it was opened.
Sandy River Reservoir is well known as one of Virginia's top bass fisheries and consistently produces 20+ inch fish.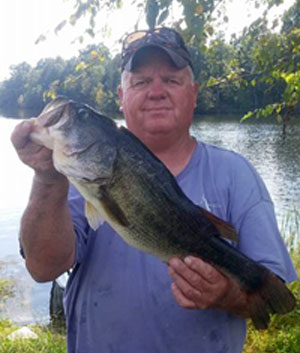 Ruben Williams
Trips will be conducted on one of several of Ruben's boats depending on water conditions.
All trips include Rods, reels, and tackle but you are more than welcome to bring your own gear.
We practice catch and release but you will still need to bring a small cooler for your personal drinks, snacks/lunch.
Trips available Fridays, Saturdays, and Sundays only.
NOTE: A Virginia fishing license is required by all anglers.
Lodging and meal packages available upon request:
Full Day (8 Hours)…………$450
Half Day (4 Hours(……...…$300
Multi-day trips available!
For detailed information please contact:
Chris McClellan - General Manager
Telephone: 434-603-2803
E-mail; chris@sailorscreekoutfitters.com
Sailor's Creek Outfitters LLC, 5368 B Lockett Road, Rice, VA 23966
Directions: - If you require assistance please Call: 434-603-2803